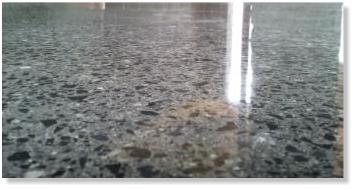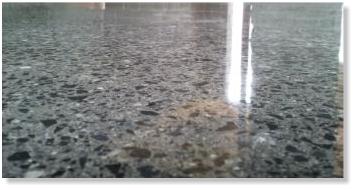 Do you want to create an eco friendly, aesthetically pleasing environment for your home? Polished concrete floors could change a dark uninviting room into a light, airy space.
Not only are polished concrete floors great to look at, but they are a cost effective floor finish.
In today's construction industry, we're all looking for better and more cost effective ways to build our homes. For example, underfloor heating is being used more and more as the preferred way to heat your home. The perfect medium for radiating that heat is concrete, so why cover it up with wood or tiles? The final product using concrete polishing techniques will give a lifetime of enjoyment and practical use.
Floor finish Images